July 2016 Press Release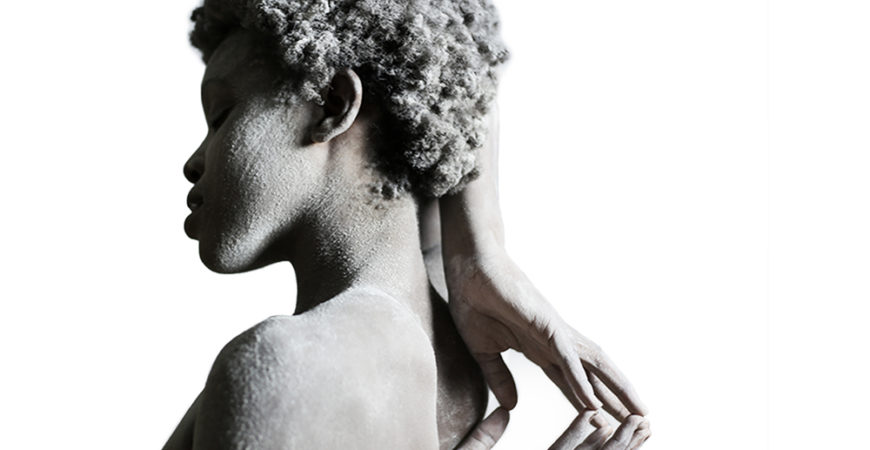 FOR IMMEDIATE RELEASE
THE JULY 14th DOWNTOWN LOS ANGELES ART WALK
LOS ANGELES
June 20th, 2016 —
Please join us on Thursday, July 14th as we examine the art of Performance at our Lounge located on 634 S. Spring Street.
By blending the physical with the visual, performance art occupies a unique, and often misunderstood position within the ever changing art world. Consisting generally of four elements – time, space, the performer's body, and a relationship between the audience and the performer, this form of art has traditionally elicited strong, and often personal responses from those who watch such performances. At our upcoming July 14th event, the Downtown Art Walk team will be closely examining this dynamic in an incredible presentation of work that includes interpretative photography, live dance performances, and portraiture inspired by the photographic subject-object interchange.
Participating galleries for this month's Downtown Art Walk event include: These Days Gallery, PYO Gallery, Oddville, Gloria Delson Contemporary Arts Gallery, The Spring Arts Collective, REN Gallery, DAC Gallery, Please Do Not Enter, Fathom Gallery, the Fine Arts Building, andThe Hive.
PROGRAMMING
Art Walk Lounge — 634 S. Spring St. Los Angeles, CA 90013, 6-10pm.
Our monthly Art Walk Map, provided by the Los Angeles Times, will be available at the Art Walk Lounge and all participating galleries.
Pistolwish:
Photography is changing at a pace not seen since portable film cameras were invented. Just as cinema and photographic realism dramatically altered fine art, so too is the hyper documentation of things that we're experiencing today. As a result of the haptic abstractionism and interpretive photography that is emerging, the work of Pistolwish tends to lean more towards expression and perception, rather than tacit documentation.
He believes the essence of an image is revealed when focus, contrast, motion and perspective alters what the eye expects to see.  From sidewalks to skylines, Pistolwish composes from common scenes. The subjects themselves are ordinary but rendered in a novel and hopefully inspiring way.
Selected works by the artist have been shown internationally, including at The Smithsonian, LACDA, Google Arts, New Century Artists Gallery, Center for Photographic Fine Art, New York Center for Photographic Art, Soho Gallery for Digital Art, Holcim Gallery, Newspace Center for Photography, Giorgi Gallery and private collections.
Kim Abeles' installations and community projects cross disciplines and media to explore biography, geography and environment. The work merges hand-crafted materials with digital representations. Abeles received the 2013 Guggenheim Memorial Fellowship, and she is a recipient of fellowships from J. Paul Getty Trust Fund for the Visual Arts, California Community Foundation, and Pollack-Krasner Foundation.
She has exhibited in 22 countries, frequently creating artworks site specific to the location, including large-scale installations for exhibitions in Vietnam, Thailand, Czech Republic, England, China, and South Korea. Kim Abeles: Encyclopedia Persona A-Z toured the U.S. and South America, sponsored by the United States Information Agency. She received her MFA in Studio Art from the University of California Irvine. Her work is in public collections including MOCA, LACMA, Berkeley Art Museum, and the National Geospatial Intelligence Agency. Abeles' journals, artists books and process documents are archived at the Center for Art + Environment, Nevada Museum of Art.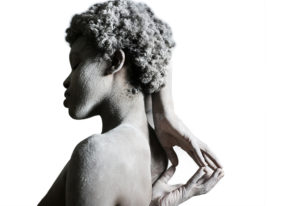 Sokamba:
 
Los Angeles-based SOKAMBA Performing Arts Company has been facilitating cross-media creation since its inception in 2013. SOKAMBA's uniquely harmonious shows are the product of interdisciplinary collaborations between a community of artists. Through choreography, cinema, music, spoken word, animation, acrobatics and more, SOKAMBA bends genre formalities to push creative boundaries.
In 2016, the company plans to expand its community outreach. By providing art-therapy for local youth and hosting community workshops, SOKAMBA hopes to cultivate the same welcoming and enriching environment that has inspired its own artists.

For more information, please visit our website or Facebook.
ABOUT THE DOWNTOWN ART WALK
The Downtown Los Angeles Art Walk takes place on the second Thursday of each month, attracting over 12,000 attendees to the Historic Core. For 12 years, Art Walk remains the premier self-guided public art phenomenon in Downtown Los Angeles, bringing together art lovers, community members, and repeat visitors who collect art, dine, and shop at local businesses.