June 2016 Press Release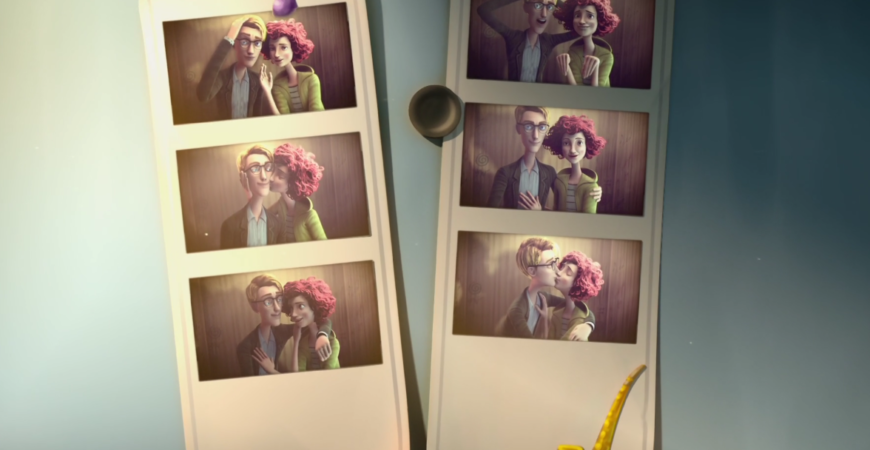 FOR IMMEDIATE RELEASE
THE JUNE 9th DOWNTOWN LOS ANGELES ART WALK
LOS ANGELES
June 2nd, 2016 —
Returning for its second year in production, the Downtown Los Angeles Art Walk is excited to announce the launch of its second annual 'Art Walk Short Film Festival'! Produced in collaboration with NewFilmmakers Los Angeles (NFMLA), this unique one night event will feature creative, thought provoking films from several of LA's most talented artists and filmmakers. Taking place at the Downtown Art Walk Lounge, located on 634 S. Spring St., the festival will provide patrons with an opportunity to engage with one our City's most innovative and enduring traditions: film making!
Also participating in this month's Downtown Art Walk event are: PS Kaufman, Please Do Not Enter, Gloria Delson Contemporary Arts Gallery, The Lobby Gallery, The Spring Arts Collective, Carol Cirillo Stanley, REN Gallery, Fathom Gallery, the Fine Arts Building, and The Hive.
PROGRAMMING
Art Walk Lounge — 634 S. Spring St. Los Angeles, CA 90013, 6-10pm.
In following with this month's film and video theme, the Art Walk Lounge will be organizing an exhibition related to the art of short film and movie production. The exhibition, which will include a private collection of film and theater posters (many for sale), is sure to satisfy art and movie enthusiasts inspired by LA's long history in film production.
FEATURED SHORT FILMS:
Screening at the top of the hour, every hour, beginning at 6PM
 
MOONSHINE: ARTISTS AFTER DARK –
DreamWorks first personal art publication, Moonshine, was conceived as an opportunity to highlight the breath of artistic development talent at Dreamworks. This short documentary, directed by Alexis Wanneroy & Christophe Lautrette gives you a sneak peek into the personal works from the artists.
THE PAINTER –
An eccentric artist struggles to meet an impending deadline because his upstairs neighbor won't stop distracting him.
Directed and written by Ryan Zaragoza. Produced by Lauryn Myers.
THE INVISIBLES –
A clay animated short set in LA that strives to make the invisible visible by depicting a day in the life of the homeless, the survivors, and those who suffer from economic or emotional crisis'. Created and directed by Alter Eddie
THIS IS WHEN WE MET –
We follow Robbie and Mary as they live out an entire relationship in three minutes. Written, directed, shot, &edited by Sean Cunningham. Produced by Mary Catherine Green. Artists: Mary Catherine Green and Robbie Tann. Music by Blindfold. Sound by Bryce Richardson.
SHADOW –
Created at the UCLA Animation Workshop. Made possible by the generous support of Matt Groening. (c) Mia Resella 2015. Composer, sound effects artist and music supervisor: Brandon Kerr. Vocals by Brandon Kerr and David Fowler Music.
FOLLOW YOUR HEART –
Follow Your Heart is a story about love and self-discovery set in a world where people's hearts are on the outside of their bodies, and exhibit the character and behavior of pets. Written by  Michelle Cuevas, directed by Rob O'Neill & produced by Josh Ludmir.
Our monthly Art Walk Map, provided by the Los Angeles Times, will be available at the Art Walk Lounge and all participating galleries.
For more information, please visit our website or Facebook.
ABOUT THE DOWNTOWN ART WALK
The Downtown Los Angeles Art Walk takes place on the second Thursday of each month, attracting over 12,000 attendees to the Historic Core. For 12 years, Art Walk remains the premier self-guided public art phenomenon in Downtown Los Angeles, bringing together art lovers, community members, and repeat visitors who collect art, dine, and shop at local businesses.