September 2016 Press Release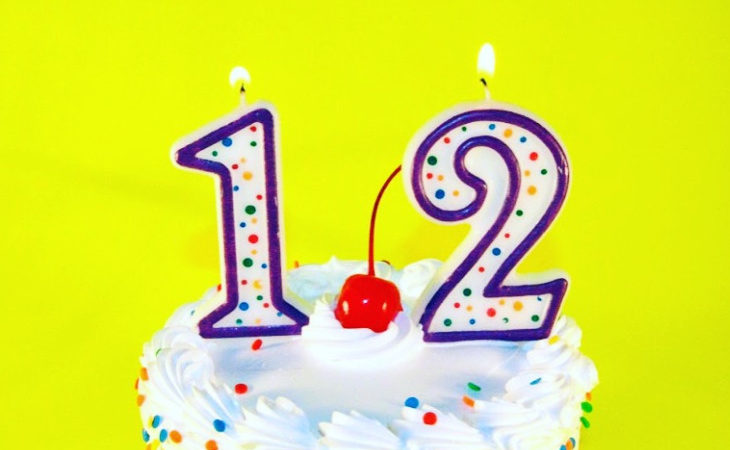 FOR IMMEDIATE RELEASE
THE SEPTEMBER 8th DOWNTOWN LOS ANGELES ART WALK
LOS ANGELES
August 29th, 2016 —
In less than two weeks, the Downtown Los Angeles Art Walk will be celebrating its twelve year anniversary. Beginning with only three galleries in what is now commonly known as 'Gallery Row', the Downtown Art Walk, and DTLA as whole, has evolved in ways that many would have found unbelievable less than a decade ago.
Burgeoning into a creative community with over thirty five galleries, multiple retail stores, and a world class restaurant and bar scene, Downtown LA has become a hub for innovation, creativity, and growth. To celebrate the unequivocal role that the galleries have played in transforming our community, the Downtown Art Walk would like to invite you to a very special retrospective show from 6 to 10PM in the Art Walk Lounge.
Featuring a collection of photographs and artwork from over the past twelve years, this unique, one night exhibition has been curated in honor of all those that have helped shape Downtown.
Participating galleries for this month's Downtown Art Walk event include: Berta Art Studios, These Days Gallery, Little Tokyo Art Complex, Skid Row Museum & Archive, The Spring Arts Collective, DAC Gallery, Ren Gallery, Howard Griffin Gallery, Gloria Delson Contemporary Arts Gallery, the Fine Arts Building, and The Hive.
For more information, please visit our website or Facebook.
ABOUT THE DOWNTOWN ART WALK
The Downtown Los Angeles Art Walk takes place on the second Thursday of each month, attracting over 12,000 attendees to the Historic Core. For 12 years, Art Walk remains the premier self-guided public art phenomenon in Downtown Los Angeles, bringing together art lovers, community members, and repeat visitors who collect art, dine, and shop at local businesses.